Come, stay and relax.



What we offer you is space, comfortable seating everywhere for whiling away the afternoon, reading a good book or the newspaper, sipping some iced tea in the sunshine, or get together with other guests for a chat.



We have a beautiful, wild meadow with a fire pit behind the cottages, where you roast hot dogs and make S'mores after a long day at the sandy beaches.



Take your bicycle into Frankfort, on the Betsie Valley Trail, buy s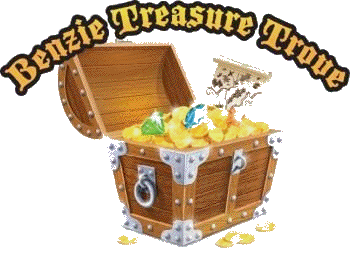 ome supplies and have breakfast or lunch outside of your cottage.



We would be happy to set up a fishing charter, reserve a rental canoe/kayak, bicycle or motor scooter, or make dinner reservations for you at one of the fabulous restaurants in the area.



For something a little extra, why not sign up for the Benzie Treasure Trove – it's free of charge.



What you won't find here are soft drink or ice machines, telephones, or air conditioners.